Last year, we added a storage room to our workshop
and as usual, we ended up with scrap lumber ...
We need to put these boards to a good use, so I asked Mr. Z if he would like to make some small benches to sell in our garage sale this Summer ...
He was not very excited about this idea ....
So ... how about making some jewelry stands ?
(can't remember the source
)
I showed him how I wanted them cut into a wedge that would resemble a mannequin bust. Not easy and after cutting one ... that was about all he wanted to do.
We did end up getting three cut.
The one laying down is one 2x6 and it needed more weight so I glued two boards together in the one standing and it was heavy enough to stand with jewelry draped on it.
I painted them with a light jade paint, lightly distressed and waxed.
Don't know why these look gray ... any way ...
I printed these graphics out on my laser printed using regular copy paper and waxed freezer paper.
To print on freezer paper, attach wax paper (wax side up) to a sheet of card stock paper. I just securely tape the two sheets together at the top and bottom and ran it through our laser printed.
The graphic on the left one was printed on the waxed side of freezer paper. I was happy that the print turned out darker. The right one was on regular copy paper.
I had the wax paper cut to cover the entire board because it not only transferred the print, but also wax and that is good.
The heat from the iron will also darken the paint so good to have any transfer paper cover the entire surface.
The heat will sometimes pull some of the paint off and of course, the sap in the wood comes to the surface and released the paint ... distressing them a little more.
The heavy streak is sap from the wood.
Use a very hot iron and keep
ironing until the paper will release on its own. You can take a peek and i

f the transfer is not complete keep ironing.
If you have a shop or do craft shows, these would make attractive stands for display.
Thanks for visiting ... hope I have inspired you to try something new even if it is not easy.
Blessings,
Linking to:
Savvy Southern Style-WOW us Wednesday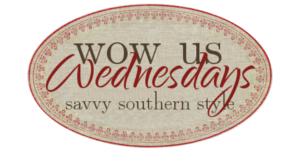 Angie at Knick of Time
Revi at Revelation Thrifty Life Thursday
Marty at A Stroll Thru Life Inspire Me Tuesday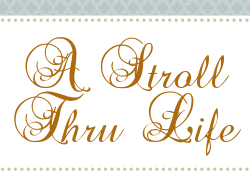 Ivy and Elephants What's It Wednesday