Texas Whitetail deer ... June is birthing month.
(photo courtesy of Rockin' W Ranch)
This is Jasmine and new born, wobbly legs, Kimmie.
Jas was a bottle fed deer and was tame when she came to live at the Ranch owned by our daughter and son-in-law. Don't know if she is still tame.
he also lives at the Ranch and is used for breeding only. He is in a large pasture with twenty or more selected Doe (females).
Last year he had 21 off-springs ...
or as they say at the Ranch ... 21 babies on the ground!
In 2013 the count was 23.
So he is doing his job and earning his pay ...
... which is apples and pears and of course, special food.
This is our grandson, Justin feeding Markie apples.
Very tame and a beautiful deer.
But you don't mess with him during rut (breeding time) ...
June is the normal month for fawns to birth, but some come as late as July.
When the fawn arrives, the mother will place him in a place that she knows is safe and tells him/her to STAY there while she goes to forage for food. The baby will not move until she comes back for him or calls out to him. We have had several babies left/born in our yard at our house in town.
This one is in our front yard in town. He thought he was hidden in the grass. He is wet because the automatic sprinkler came on, but he did not move. It was early morning and when I saw him, I turned the sprinkler off.
This little one was next to a large tree right at our front porch. He was there for a long time, but his Mommie came back in the late afternoon for her. He turned around but stayed in this fetal position.
(source)
(photo courtesy of Rockin' W Ranch)
Precious, is all I can say about this one.
Don't know this location.
(photo courtesy of Rockin' W Ranch)
This one was taken at the Ranch ... in a safe place.
A little older than a new-born.
(photo courtesy of Rockin' W Ranch)
Settled in and feeling safe in some cool damp soil.
Some of the big Bucks ... likely two year olds.
The antlers are in velvet. Soon the deer will find a willowy branch or tree trunk and rub the velvet off to a hard horn. Bucks drop/loose their antlers every year and the next year the antlers are expected to be bigger.
Deer are tagged by a color coded tag in the ear for record keeping.
This is an Axis with a set of antlers that any trophy hunter would be more than happy to take home.
As we were leaving the ranch on late afternoon; we spotted several Axis near one of the feeders and I was lucky to get this picture even though they were very far away. Zoomed them in and got lucky. Several hunters hunted him, but Mr. Axis was smart and went into hiding. We do not know if he is still on the Ranch as he was in free range.
A Texas Longhorn ... nothing to do with Texas Whitetail deer and birthing, but just a beautiful horned animal. He was in a pasture near the road and was so nice to poise for me, but stayed very far away from me.
Hope you enjoyed this little bit of
Have you ever been driving around ... see something beautiful and wish you had your camera ? Well ... I was lucky this day to have my camera with me and lucky to get some
once-in-a- lifetime pictures.
All photos are property of this blog.
Pictures may be used by other blogs, if it is linked to my blog and I am given credit.
Photos may not be published, copied, or reprinted without my knowledge and consent.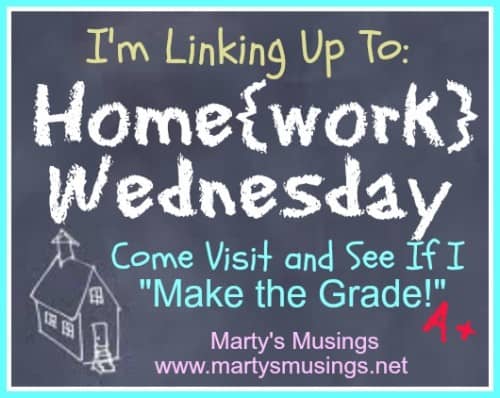 The Dedicated House
Knick of Time Tuesday
Cozy Little House
Tweak It Tuesday #51
Coastal Charm